You deserve a full-service photographer!
We believe that you deserve a full-service photography team that will do more than give you a disc of images. You deserve a tailor made session to your personality and photograph it in a bold, dramatic style.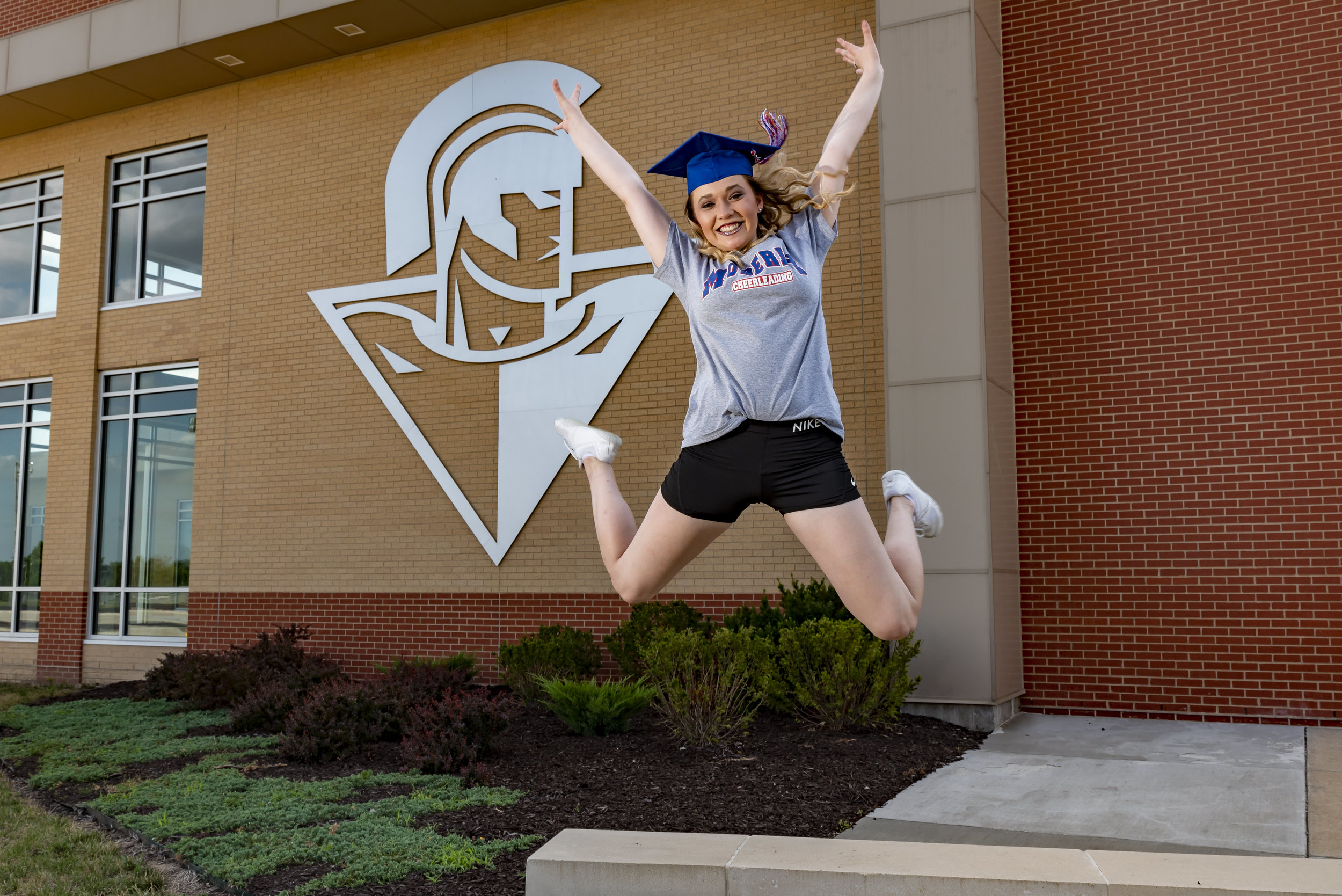 Senior sessions are awesome because we customize our locations, wardrobe, props, and shooting style to match each student.
We don't just get the first look, the kiss, and the group shots - we make the first family heirloom and the art that will become the iconic image of your home.
Every family is different, so let's customize your family session to show off how different you are!